CHECK AVAILABILITY – BOOK ONLINE

Villa Glyfada is a three level villa located in one of the most sought out tourist areas of Naxos due to the number of superb beaches and privacy of the area. Orkos, Kastraki, Glyfada and Pyrgaki being some of the beaches close by. The house is located in Glyfada area. A bus stop is also very close in a distance of 250 meters. The beautiful sandy beach of Glyfada is located between the beaches of Kastraki and Alyko approximately, 17kms from Naxos Town. Within close proximity a guest can indulge traditional authentic Greek and local cuisine at Axiotissa restaurant, Faros restaurant, Apolafsis restaurant and Glyfada restaurant. The closest supermarket is located within 50 meters of the villa with fresh coffee and bakery. We advise car rental in order to explore the island.
The villa is a 3 level house consists of 3 separate entry apartments with a main floor and lower basement floor. The outdoor area of the villa consists of a barbecue area built under a pergola, dining table which is surrounded by a swimming pool area and sun beds. Exclusive landscaped gardens are built for total privacy.
Ideal for 10 people
LAYOUT 
The main level includes a fully equipped kitchen, an open plan spacious living room, dining area, vanity room and washing machine. On the main level you will also find access to the outdoor dining area and access to the swimming pool. Villa Glyfada has an eye for taste with all interior and exterior furnishings chosen for guests to enjoy and relax.
The first level, consists of one bedroom with a queen bed, bathroom and balconies with panoramic sea views.
The lower basement level consists of 2 separate entrances being the two apartments with 2 bedrooms in each and bathroom.
The first apartment in the lower level consists of 2 bedrooms with 2 single beds in each and a bathroom with a shower.
The second apartment in the lower level consists of 2 bedrooms with a queen sized bed and 2 small double loft style beds and bathroom with shower.
Ideal for 10 people
AMENITIES & FEATURES 
Air conditioning
WIFI
TV
Washing Machine
Coffee Machine
Dishwasher
OUTDOOR FEATURES
Private swimming pool
Outdoor lounging areas
Outdoor dining areas
Barbecue area
Gardens
Parking
AMA 00000 373710
DISTANCES
From Naxos Airport: 13 km
From Naxos port: 15 km
From Naxos town: 15 km
From closest beach: 1 km (Glyfada beach)
CANCELLATION POLICY
In case of cancellation 60 days prior to the booking no fee will be charged, the deposit and the security deposit will be returned.
In case of cancellation within the 60 days period before the reservation date there will be a charge of 100% as a cancellation fee .
AVAILABILITY
| From | To | Price |
| --- | --- | --- |
| 2023-04-01 | 2023-04-30 | €430.00 |
| 2023-05-01 | 2023-05-31 | €470.00 |
| 2023-06-01 | 2023-06-30 | €610.00 |
| 2023-07-01 | 2023-07-31 | €700.00 |
| 2023-08-01 | 2023-08-31 | €700.00 |
| 2023-09-01 | 2023-09-30 | €610.00 |
| 2023-10-01 | 2023-10-31 | €470.00 |
CHECK AVAILABILITY – BOOK ONLINE
Villa Glyfadas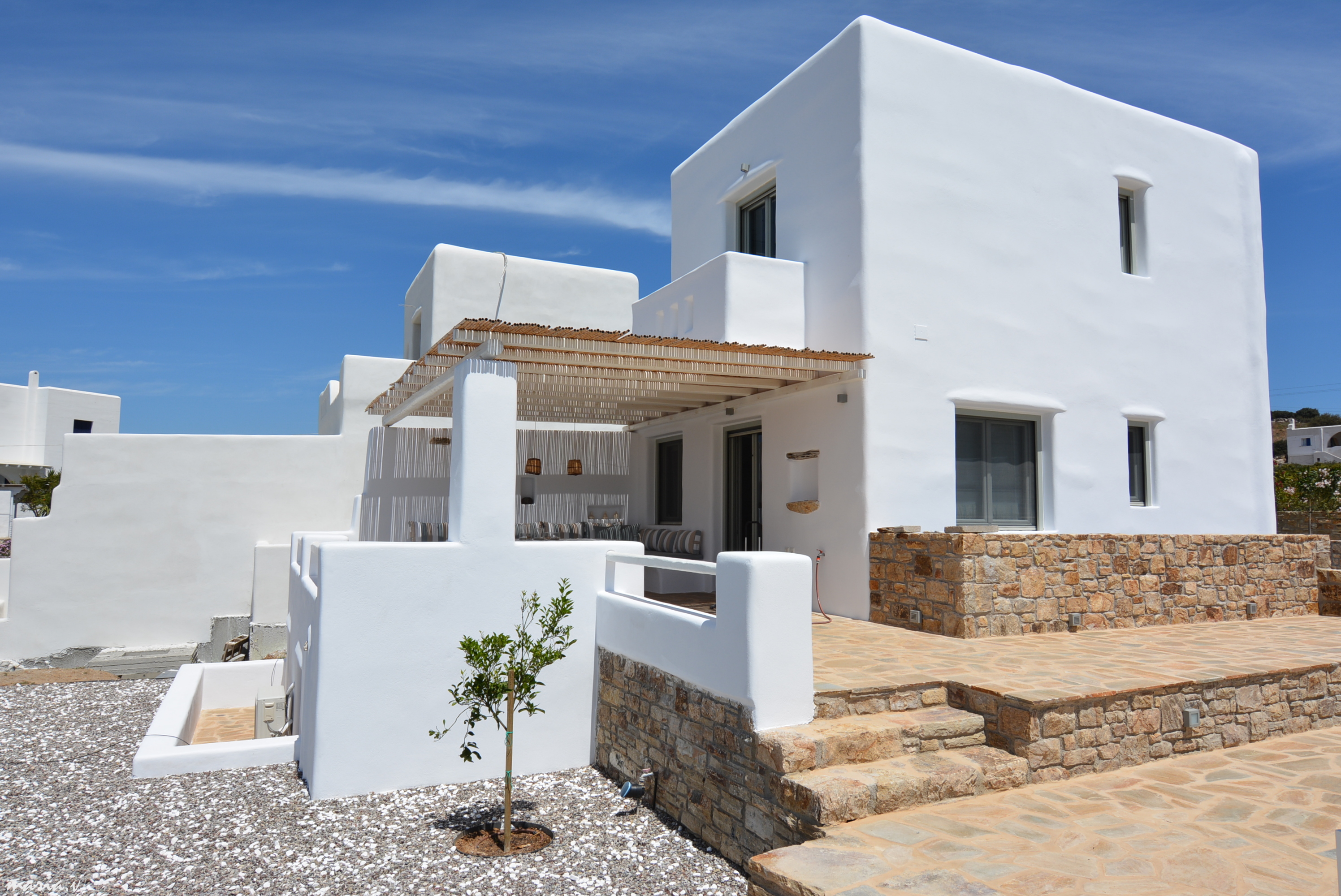 July 2022
We had a wonderful stay in this beautiful home close to the ocean. There are plenty of great spaces for relaxing and dining outside and the house is also nicely furnished and was spotlessly clean. We especially appreciated the communication and responsiveness of the hosts, they are top notch!
Misty, Amman, Jordan
Misty
Airbnb
Villa Glyfadas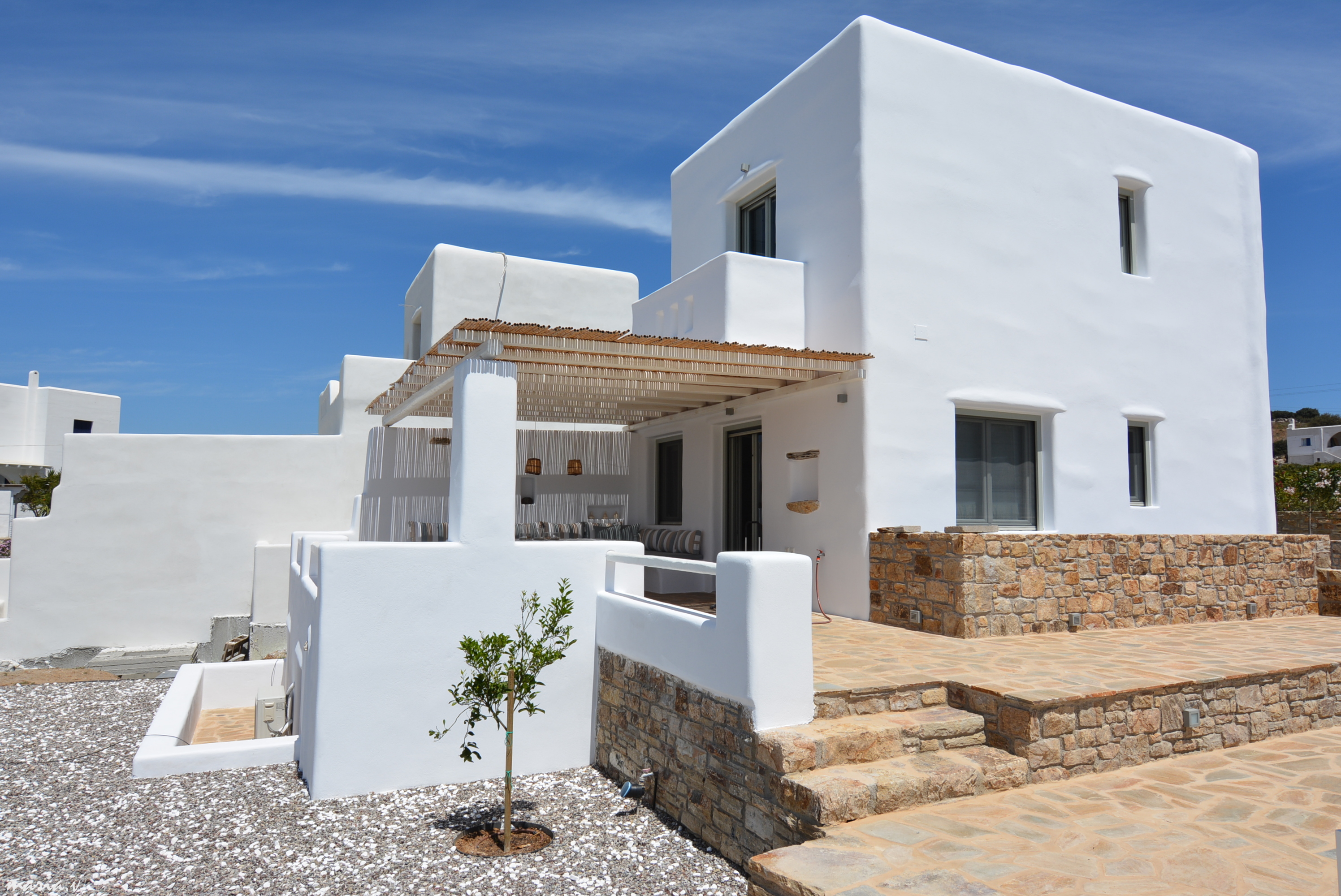 Ανετη κατοικια, με ιδιωτικη πισινα, για 8, max 10 ατομα.Στο κεντρικο τμημα της υπαρχει 1 Υ/Δ και με εξωτερικες σκαλες 2 διαμερισματα με 2 Υ/Δ το καθενα. Κοντινες ιδανικες παραλιες Καστρακι και Αλυκο.Απεναντι S/M.Ηρεμη περιοχη.Δυστυχως δεν υπαρχει αυλοπορτα που να κλεινει την προσβαση στον κεντρικο δρομο για τα μικρα παιδια.
Eleni
Tripadvisor
Villa Glyfadas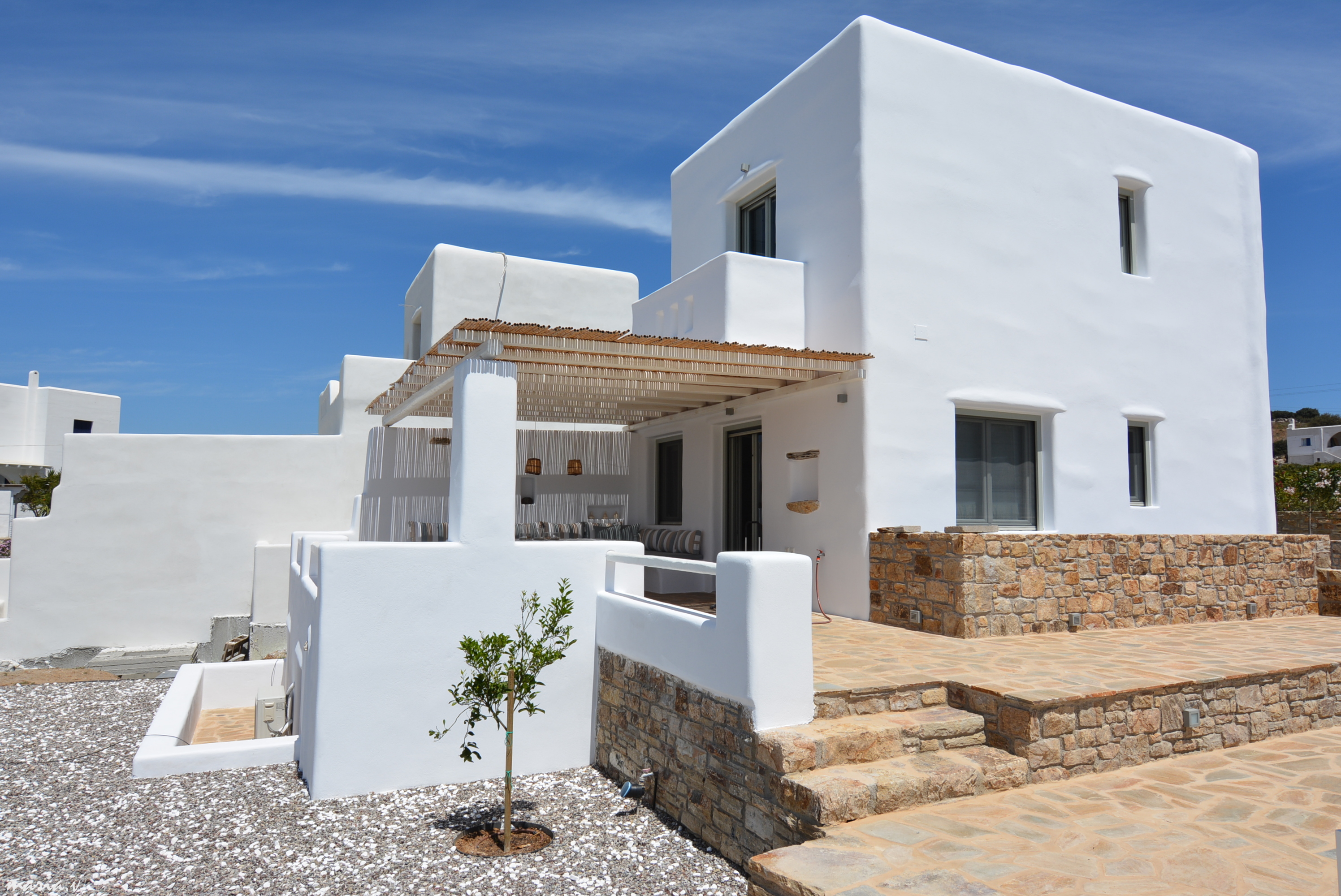 Great interaction with hosts, wonderful tips on the area, and lovely experience for my family. Thank you for having us!
Catrinel
Airbnb
Additional Details
Waterfront

Yes

Floors

Ceramic Floor,Other

View

Unobstructed sea view

Pets

Allowed

Parking

2 or more spaces