CHECK AVAILABILITY – BOOK ONLINE

Perla Casa is a wonderful seaside house in a complex with other 8 houses with a shared pool. The house is 70m from the famous windsurfing and kitesurfing on Mikri Vigla beach north side. On the south side of Mikri Vigla just 700m you will find some of the calmest waters in Naxos which are great for swimming and relaxing. The house has a landscaped private garden where you can relax, enjoy an outdoor shower or enjoy a star filled night from your lounge chair. This house has two floors with separate entrances.
Perla Casa comfortably sleeps 6 people. If you want a holiday that includes sea, nature, authentic greek taverns and sport then this is the perfect place for you.
Mikri Vigla, on the west coast of Naxos is a masterpiece of nature, a small headland that juts out into the sea and is found between the beaches of Parthena to the north and Sahara, towards the south, a 4km long beach of white sand and a veritable magnet for bathers. Mikri Vigla is the perfect beach for families, sea sports enthusiasts and nature lovers. The nearest beaches are Kastraki to the south and Orkos and Plaka to the north. Many other facilities are within walking distance a fabulous bakery, supermarkets, restaurants and ATM. We advise car or bike rental a necessity to explore the island.
IDEAL FOR 6 PEOPLE
LAYOUT
On the main floor there is an open plan fully equipped kitchen with living room and dinning area, 1 bedroom with 2 single beds and bathroom. The main floor is also the main access to outdoor dining areas.
On the basement floor which comprises in a separate entrance there are 2 bedrooms, 1 with a queen bed and 1 with 2 double beds and bathroom with shower.
AMENITIES & FEATURES
Air conditioning
WIFI
TV Satellite
Fully equipped kitchen
Dishwasher
Refrigerator
Microwave
Coffee Maker
OUTDOOR FEATURES
SHARED Swimming pool
Terrace
Parking
Outdoor sitting and lounging areas
Dining area
Outdoor Shower
Landscaped gardens
Veranda
AMA 00000 336880
DISTANCES
From Naxos Airport: 6 km
From Naxos Port: 8 km
From Naxos Town: 8 km
From closest beach: 70 m and 700 m (Mikri Vigla Beaches)
CANCELLATION POLICY
In case of cancellation 60 days prior to the booking no fee will be charged, the deposit and the security deposit will be returned.
In case of cancellation within the 60 days period before the reservation date there will be a charge of 100% as a cancellation fee .
| From | To | Price |
| --- | --- | --- |
| 2023-04-01 | 2023-04-30 | €180.00 |
| 2023-05-01 | 2023-05-31 | €180.00 |
| 2023-06-01 | 2023-06-30 | €200.00 |
| 2023-07-01 | 2023-07-14 | €280.00 |
| 2023-07-15 | 2023-08-20 | €300.00 |
| 2023-08-21 | 2023-08-31 | €280.00 |
| 2023-09-01 | 2023-09-30 | €200.00 |
| 2023-10-01 | 2023-10-31 | €180.00 |
CHECK AVAILABILITY – BOOK ONLINE
Perla Casa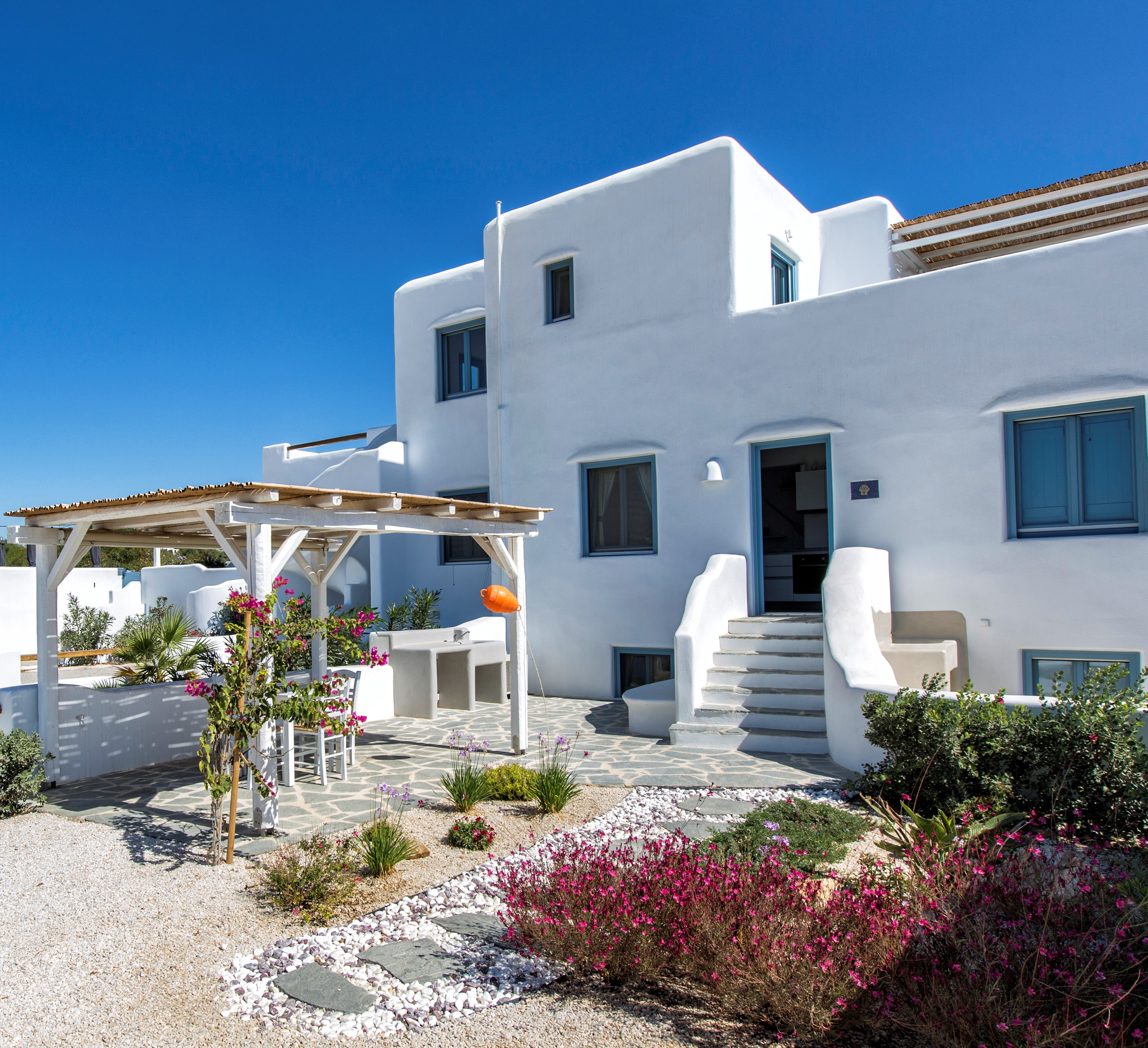 Amazing place made exceptional by an incredibly knowledgeable friendly and highly responsive team managing the property.
10/10
Spotless. well maintained, well designed, well located.
Lisa UK.
Lisa
Booking
Perla Casa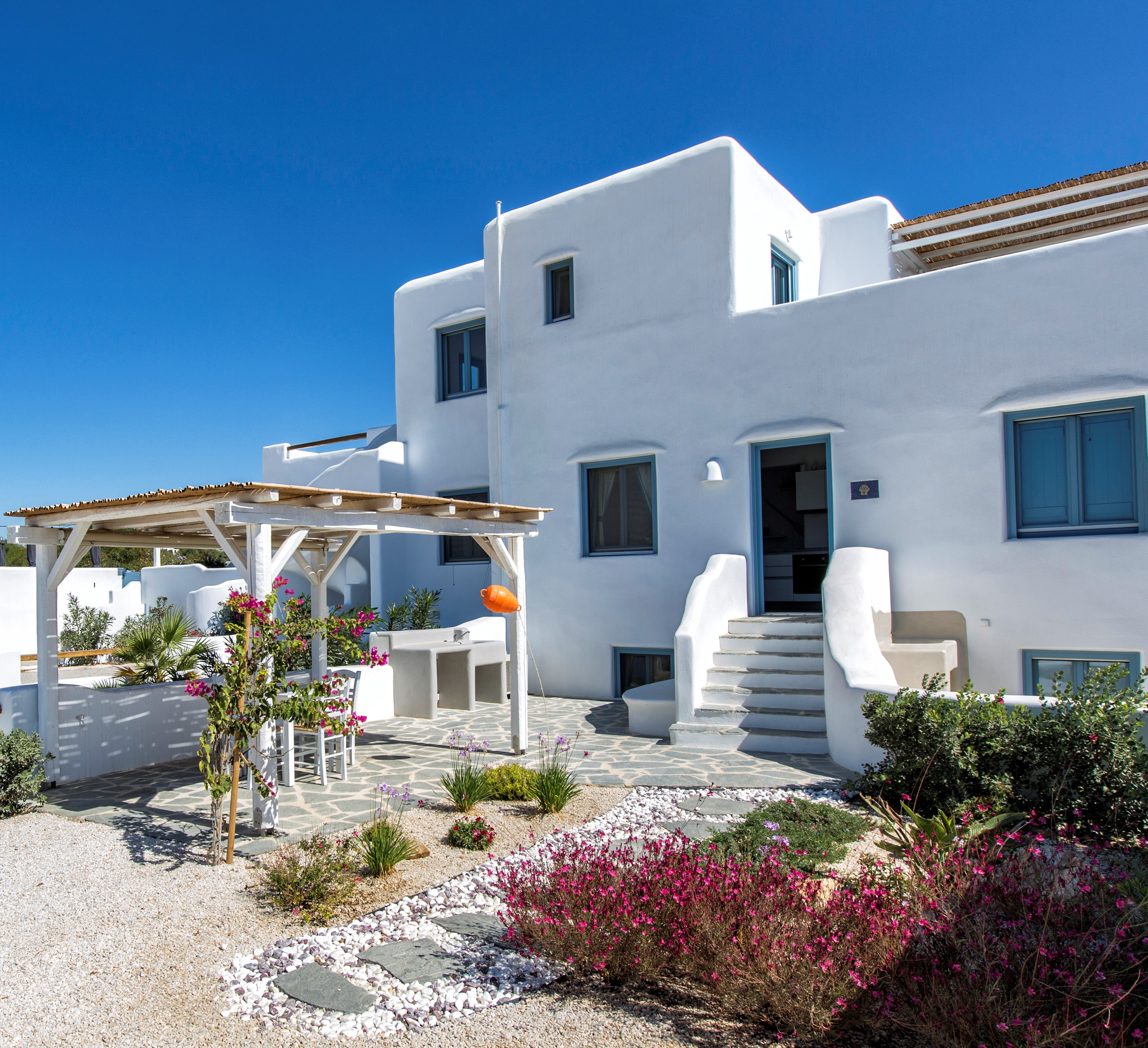 July 2022
The house is at a great location and has all the amenities you need. It was clean and it had a nice outdoor area with dining table and chairs to relax or eat. Great bakery only 5 minutes away! The big donuts are amazing. Nice family run gyros place near and very cheap, self serve. Also 2 other nice restaurants, Kontos and Talassea. Both reasonably priced, Kontos slightly cheaper. They have 1/2 litre home made wine for 5 euro and it was good. You can see the sunset from both restaurants and they are right at the beach. Besides kite surfing beach there is another beach in the other side with chairs and umbrellas which is very enjoyable.
Maurice, Ottawa, Canada
Maurice
Airbnb
Perla Casa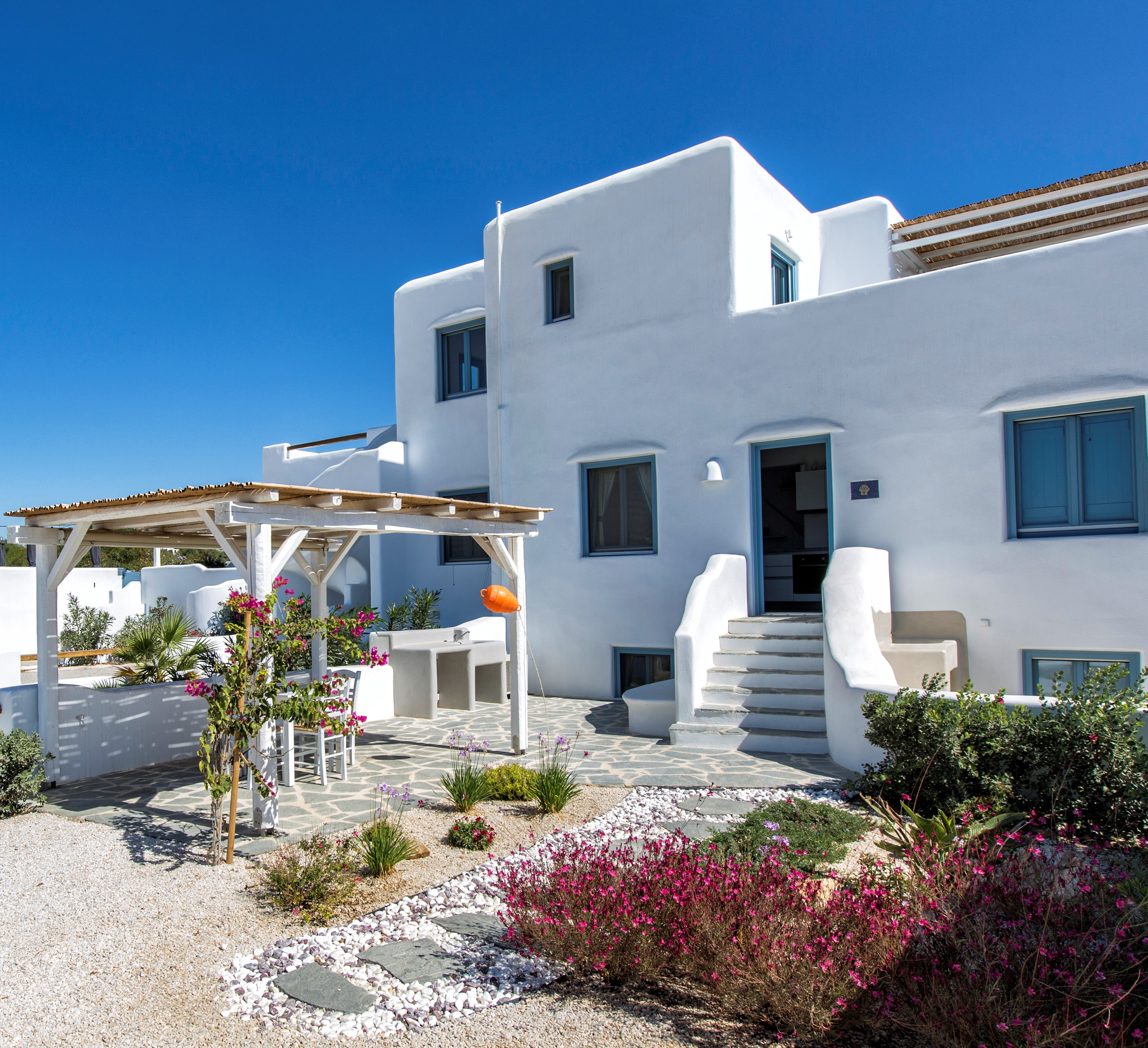 August 2022
EFI was amazing they are so responsive and gracious THANK YOU
Translated from English
Stacilyn, New York, NY
Stacilyn
Airbnb
Perla Casa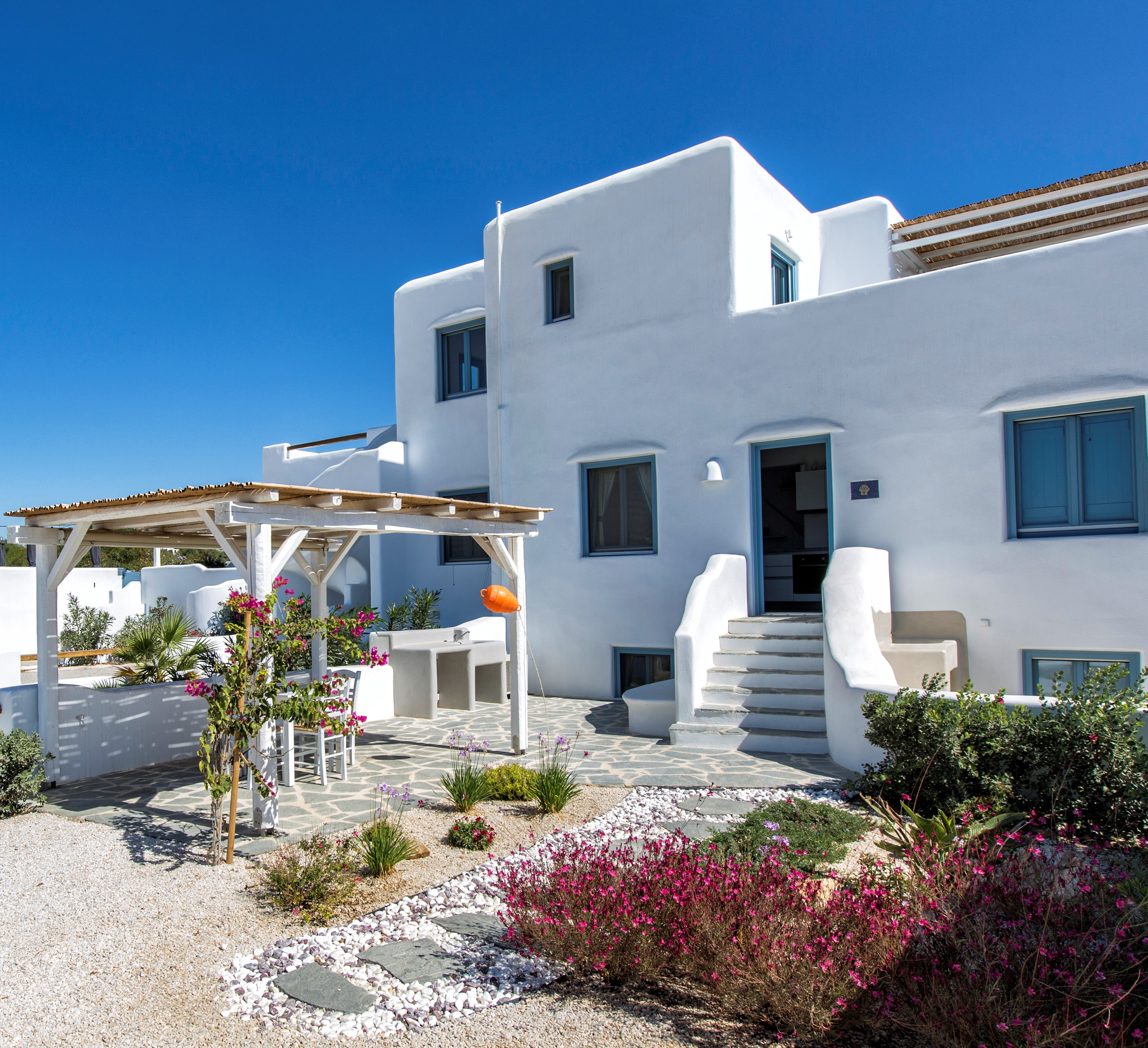 Close to the beach,shops, bakery and restaurants. Shared pool with 4 other houses but big enough area to accommodate everyone.Tidy house with everything you need all at reasonable price. Prop managers were very helpful to ordering taxi and helping us to get used to the area.
David
Home Away
Casa Perla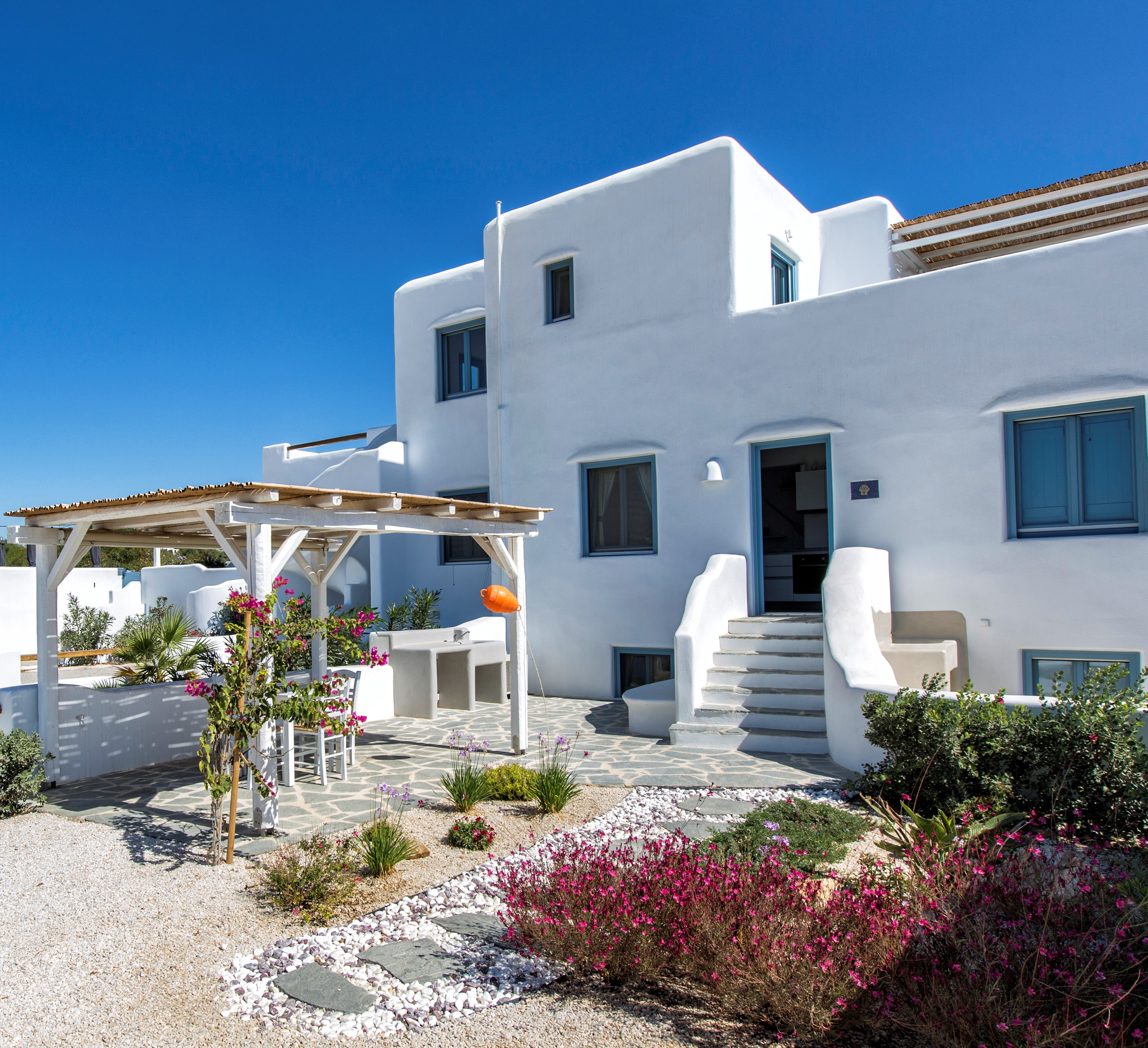 Second time we stay here, so no surprise we're very satisfied repeat guests. It naturally comes with the location, at a kite beach, that it is usually very windy, 25+ knots, also in the evenings.
Matt
Homeaway
Perla Casa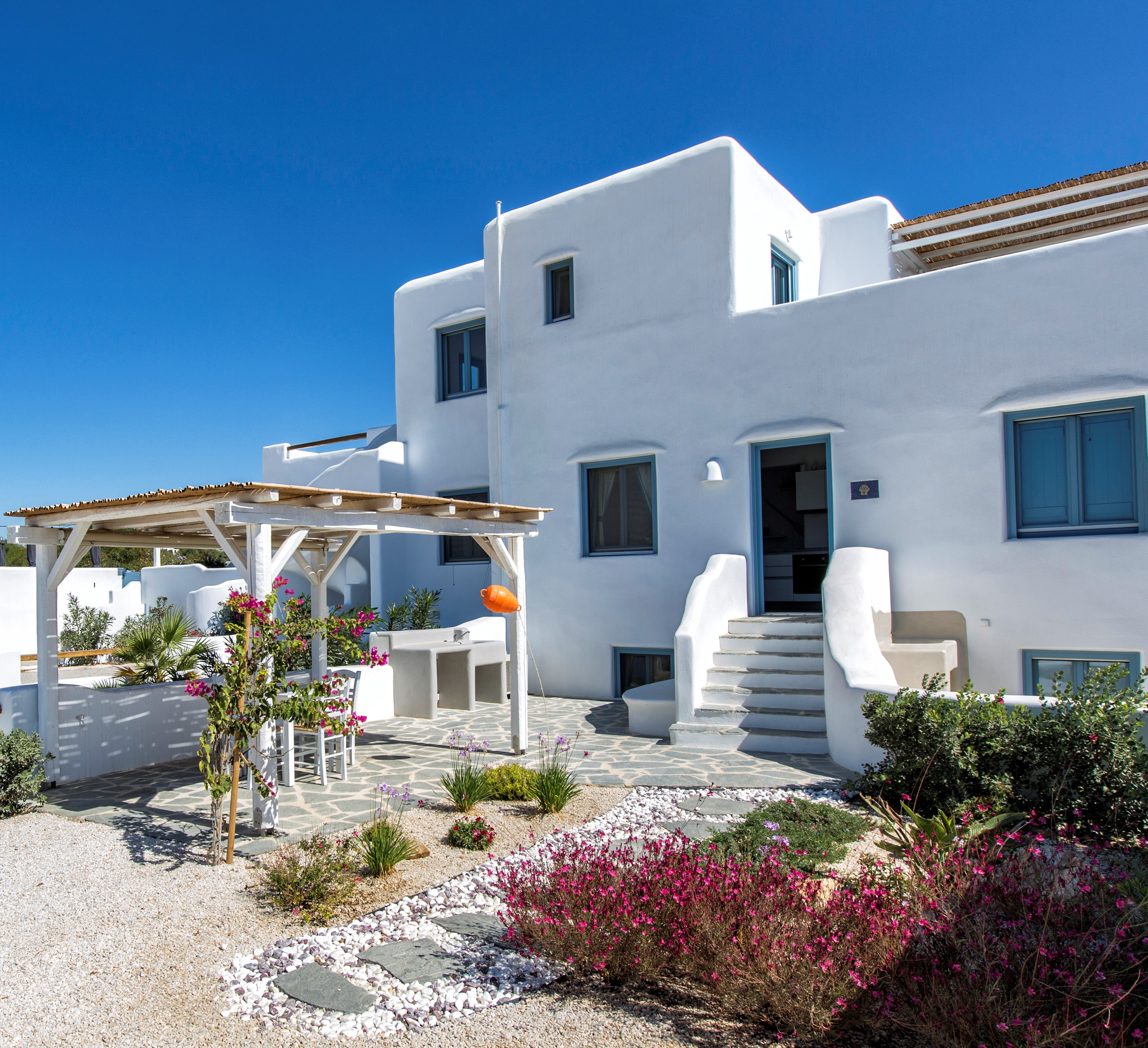 Very beautiful and comfortable house. Close from all commodities (taverns, supermarkets) and from the beaches. Best beach for kite surfing is walking distance. Very kind and professional welcome from Maria.
Christophe
Airbnb
Perla Casa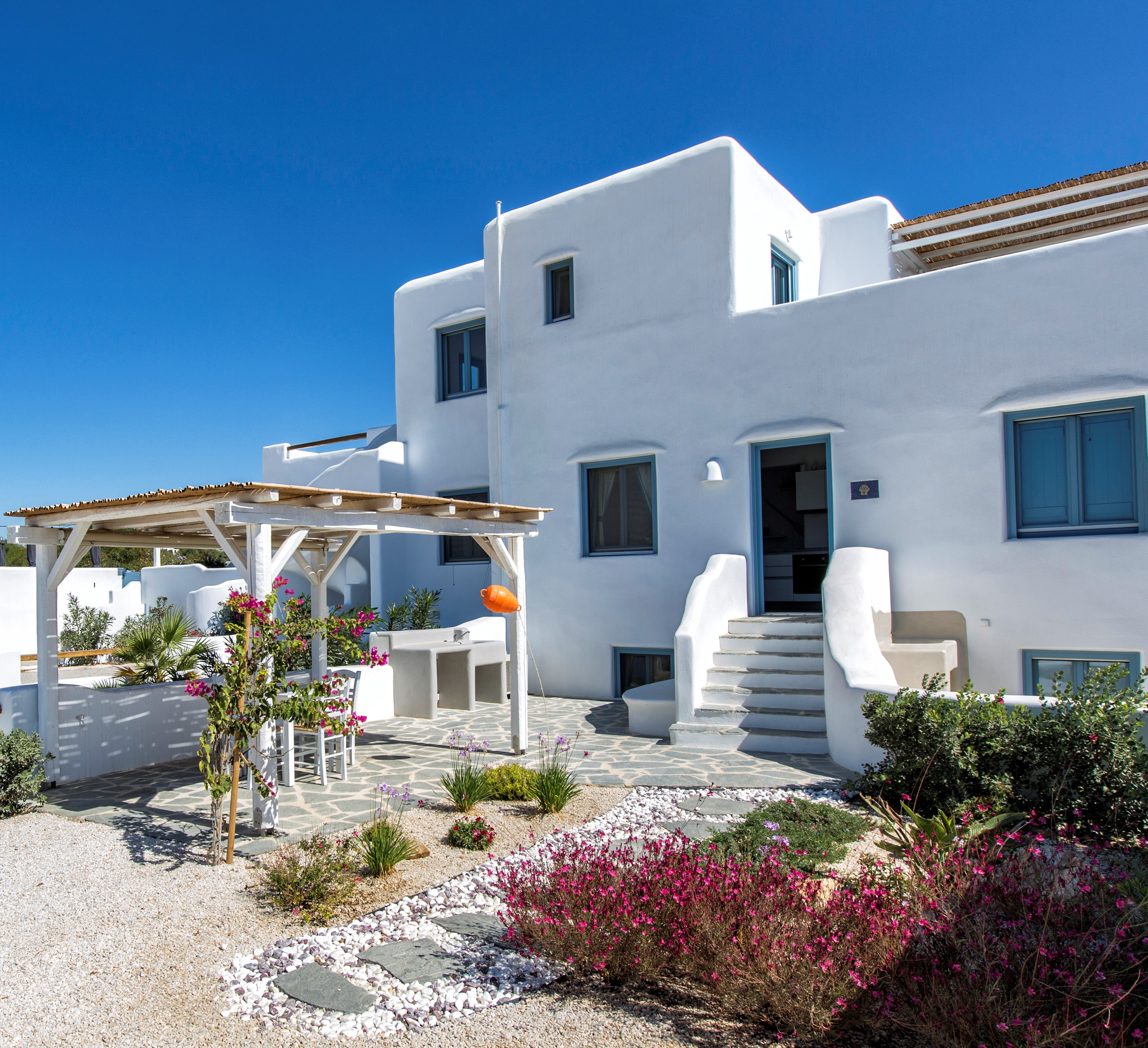 Very nice and clean apartment with all The comforts we need. Near to the two best beaches of Naxos. Absolutely recommended.
Roberto
Airbnb
Additional Details
Swimming pool

Common

Parking place

For 2 cars

Ideal for

Wind surf and Kit surf